Currently, the park of vehicles of TreiRo Company is made up of 130 motor vehicles brands such as Renault , Volvo , Iveco , Scania , Man: tractor trucks , road tankers for oil products , Liquefied Petroleum Gas transport road tankers, vehicles specialized in the transport of LPG cylinders.
All the tankers that are used for transport of oil products have compartments and are equipped with flow meters with electronic temperature compensation , possibly with the pump required for above-ground unloading or at very long distances ( 40-50 m ) , fitted according to the Clients' demands. These are equipped with Secu Tech electronic sealing and no mix system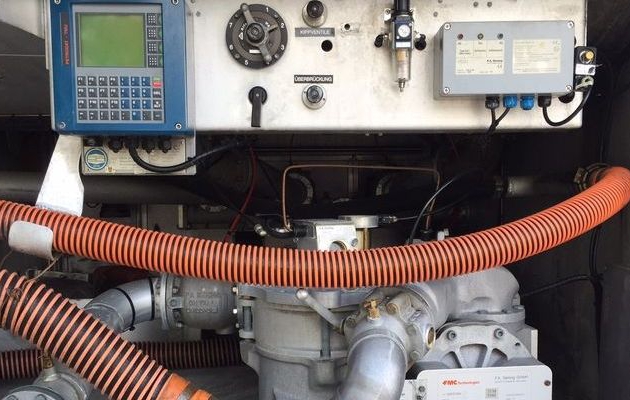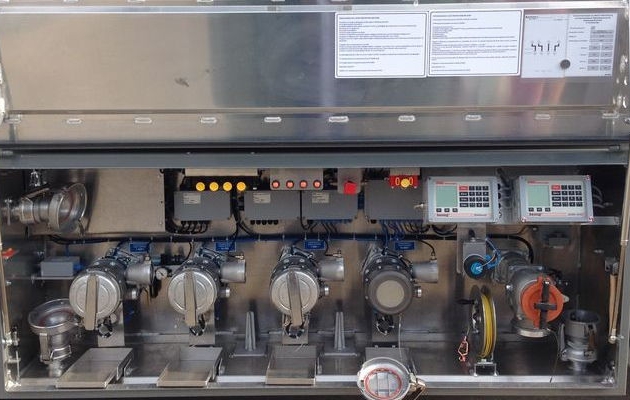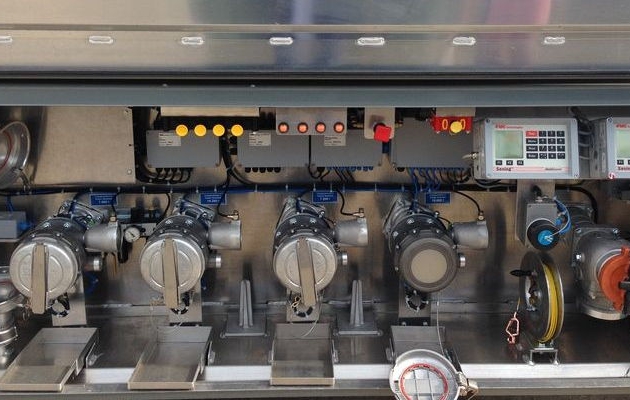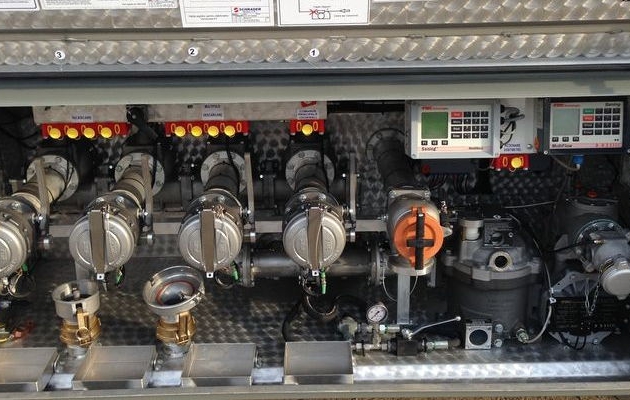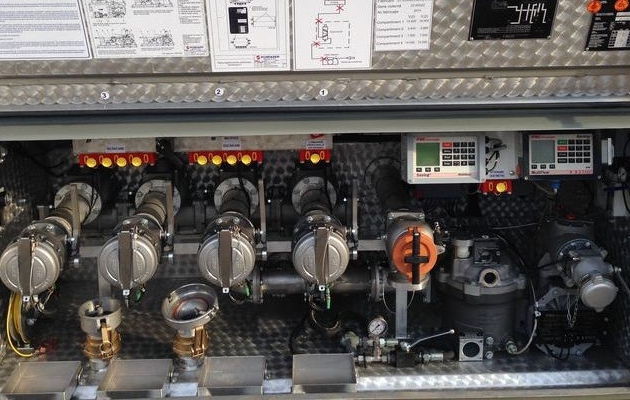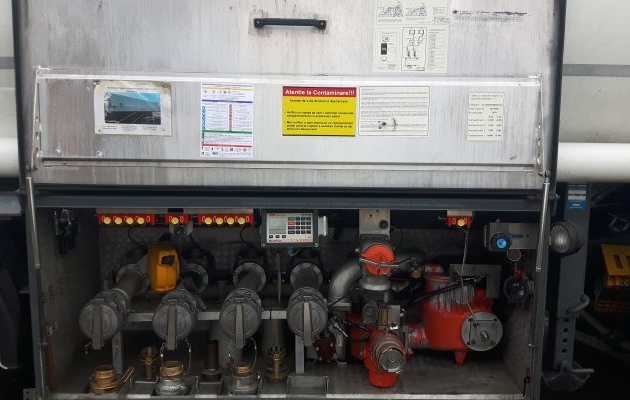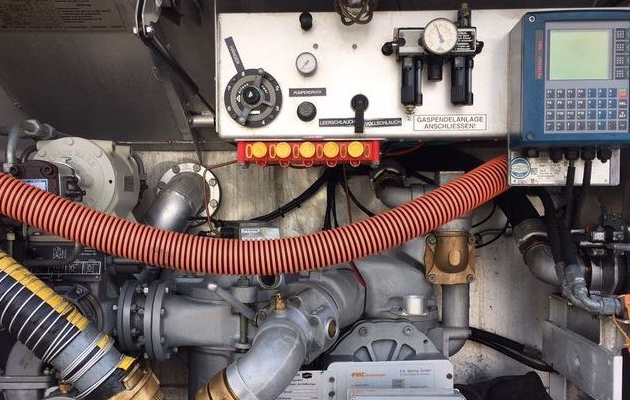 Painting of the vehicle in the colours of the oil company the transport is performed for based on an exclusive contract is done, also, upon demand.
Out of the desire to meet our partners in order to have fast and quality services, with well-trained and certified staff, our vehicles are equipped with GPS monitoring systems and have all the necessary authorizations (RAR, ARR, Iprochim, ISCTR, Metrology and Environment).